ESTRON CHEMICAL WELCOMES THOMAS HESSE – PROJECT LEADER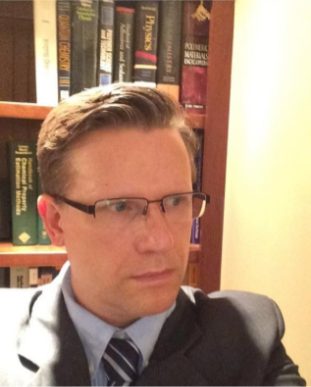 Calvert City, KY 12/27/2022 – ESTRON CHEMICAL is proud to announce that Thomas Hesse has joined the company as Technology Project Leader. Thomas will be responsible for the identification and development of new platform technologies to support Estron's activities in paints, coatings, inks, adhesives and cosmetics.
Thomas comes to Estron Chemical with nearly 30 years of experience in the fields of adhesives and polymer science. He previously worked with the technology team at Pidilite Innovation Center as a Senior Scientist & Team Leader, leading the development of novel adhesives and the identification of new technologies. Throughout his career, Thomas has demonstrated a unique talent for researching and commercializing novel approaches that challenge industry norms and drive innovation forward.
About Estron Chemical
Estron Chemical is a leading global manufacturer of additives, high-performance acrylic binders, co-resins and crosslinkers for multiple sectors of the coatings, adhesives and cosmetics industries.  With over 45 years of experience in the powder and liquid coating markets, Estron is able to expertly serve customers across the globe. For more information, visit estron.com, or visit us on Facebook and LinkedIn.